Agency and Strategic Consulting of communication, training, sponsorship and CSR through a comprehensive advice and management.
We analyze, plan and implement creating experiences in the sports, cultural and social environment.
Professionals with more than 20 years of experience in consulting, training, management of sports rights, sponsorship, events, public affairs and business development with the main institutions, sports entities and multinational companies.
We base our strategy on creating unique experiences with value creation results, always from innovation, creativity, efficiency and latest trends.
Experts in the development of content and programme projects that have been and are supported by institutions such as the European Commission, the General Secretariat of Heads of State of Ibero-America and the International Youth Agency.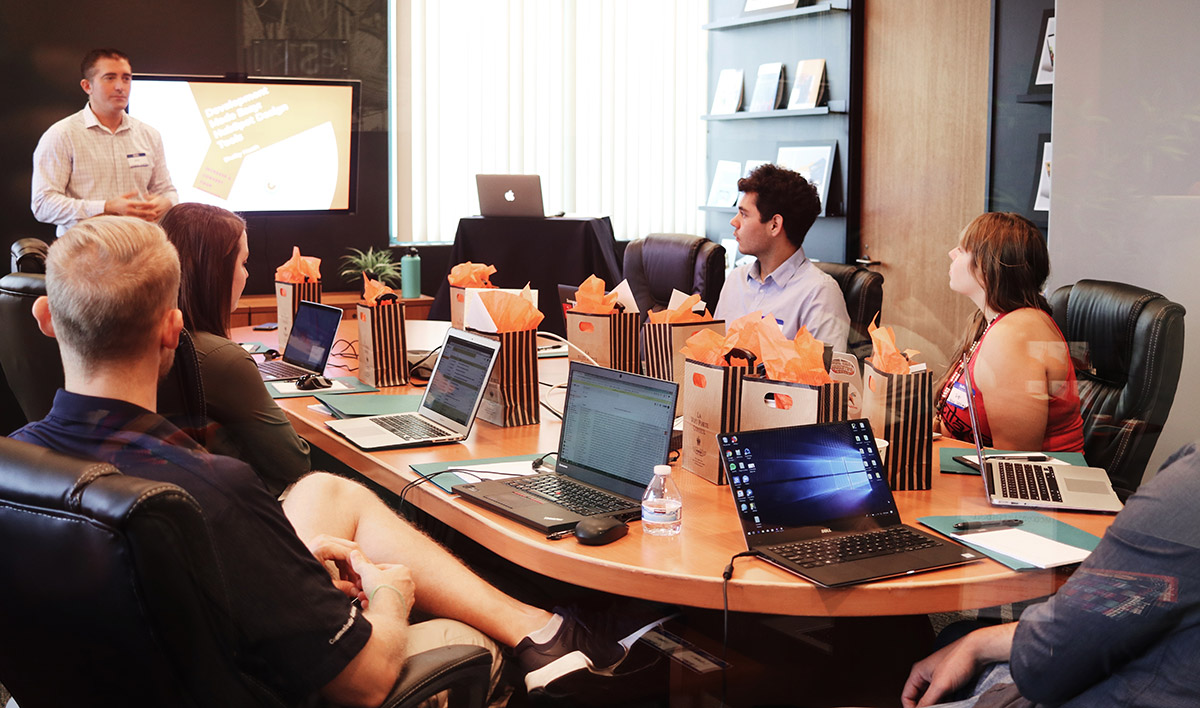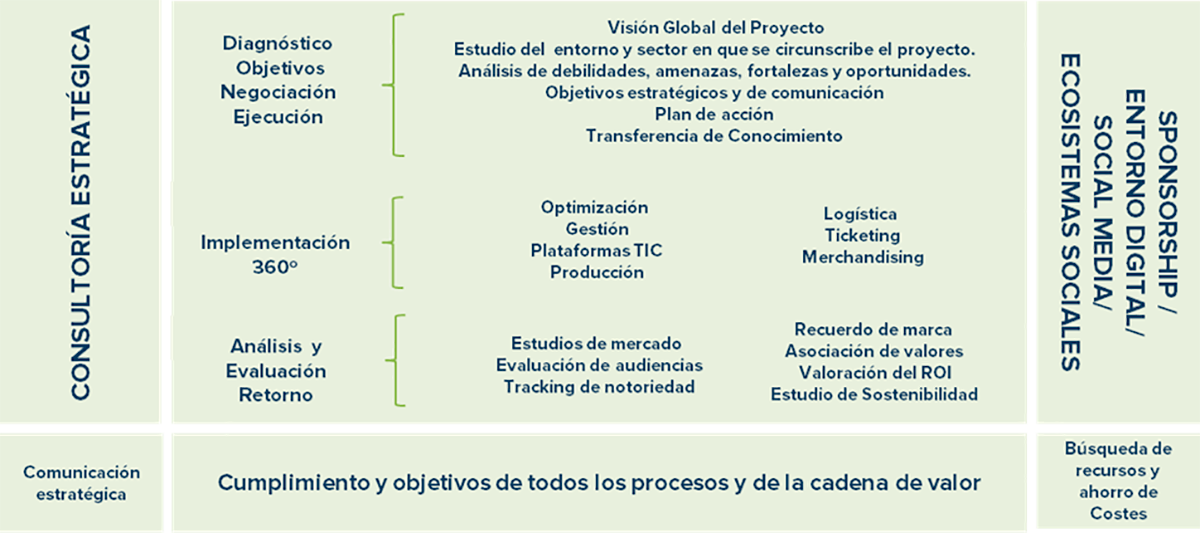 FUNDACIÓN LALIGA OFFICIAL TECHNICAL AGENCY FOR CORPORATE SOCIAL RESPONSIBILITY